Project
Ghosts Lyric Music Video
Role
Director
Animator
Concept artist
The concept of 'Ghosts' follows a man as he falls into the ocean. The underwater scenery serves as a calm place to think and reflect on the history he shared with his loved one.
Here are a few of the storyboards I made to try and capture the feel and tone of the video.
This was the first project that I had the privilege to direct and be given creative freedom over. Here are glimpses of some of my favorite animated moments from the video.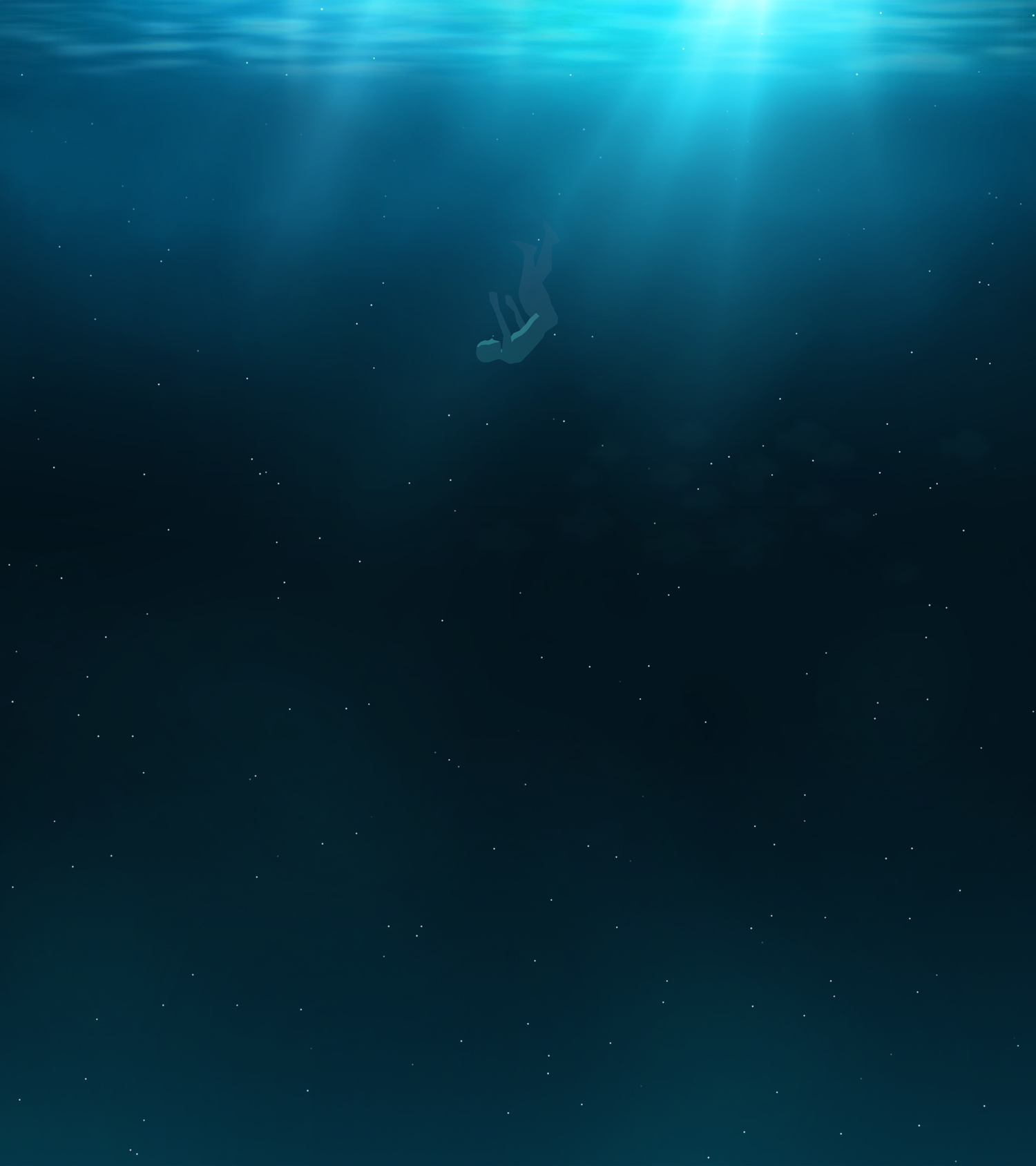 I'm trying to clear my head, walking these shores

Standing in the waves in the moonlight

When you feel dead inside, you only see ghosts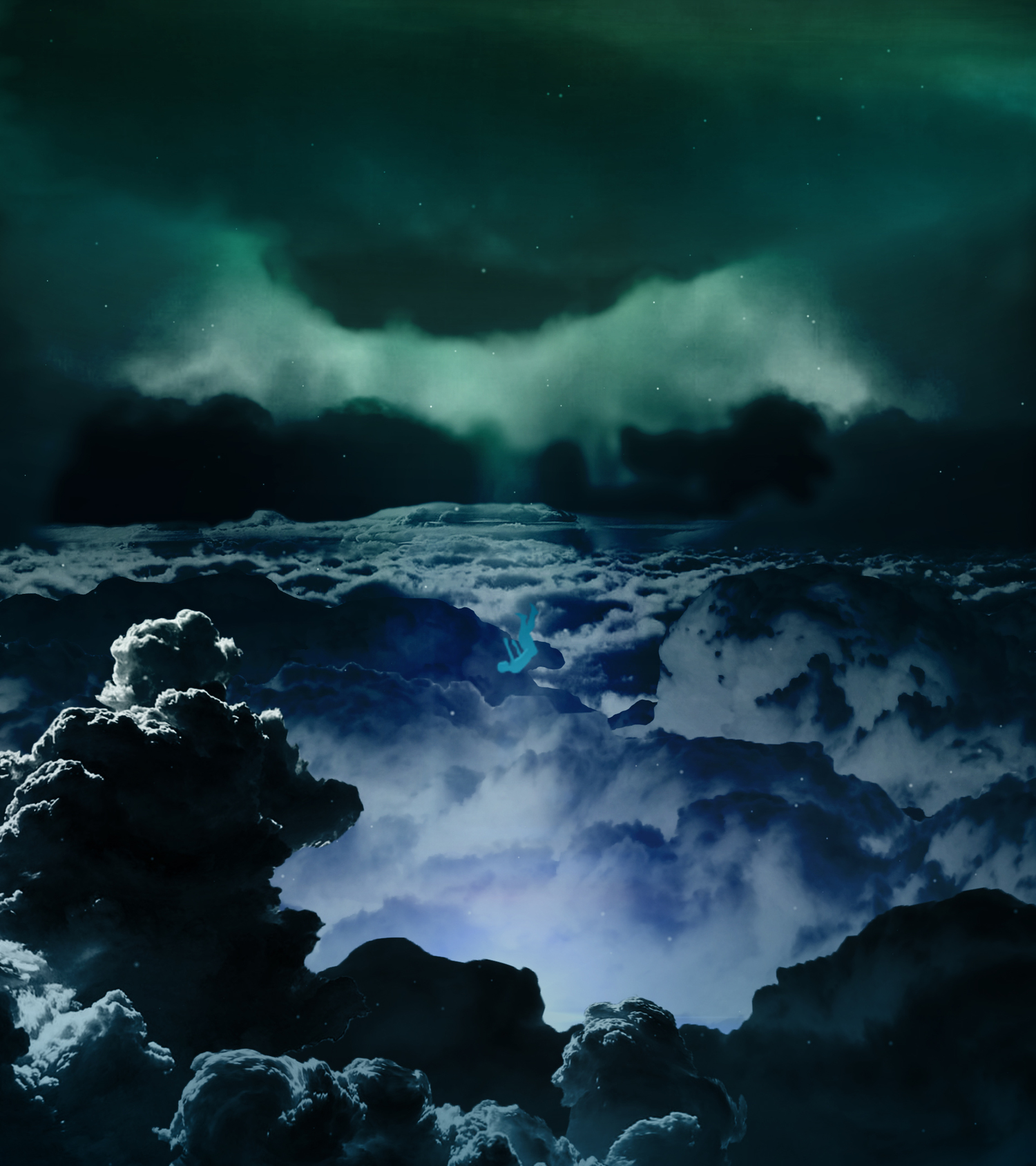 Little memories refusing to let go.

Credits
Record Label: Pretty Damn Tough Records
Production Company: Simian Design Group
Director Representation: LARK Content
Director: Yusuf McCoy
Producer: Kyle Cogan
Animation and Design: Yusuf McCoy, Adam Kane, Marty Kane, and Kyle Cogan.